Home /
Your iPhone App for WWE, AEW, Impact & More
Your iPhone App for WWE, AEW, Impact & More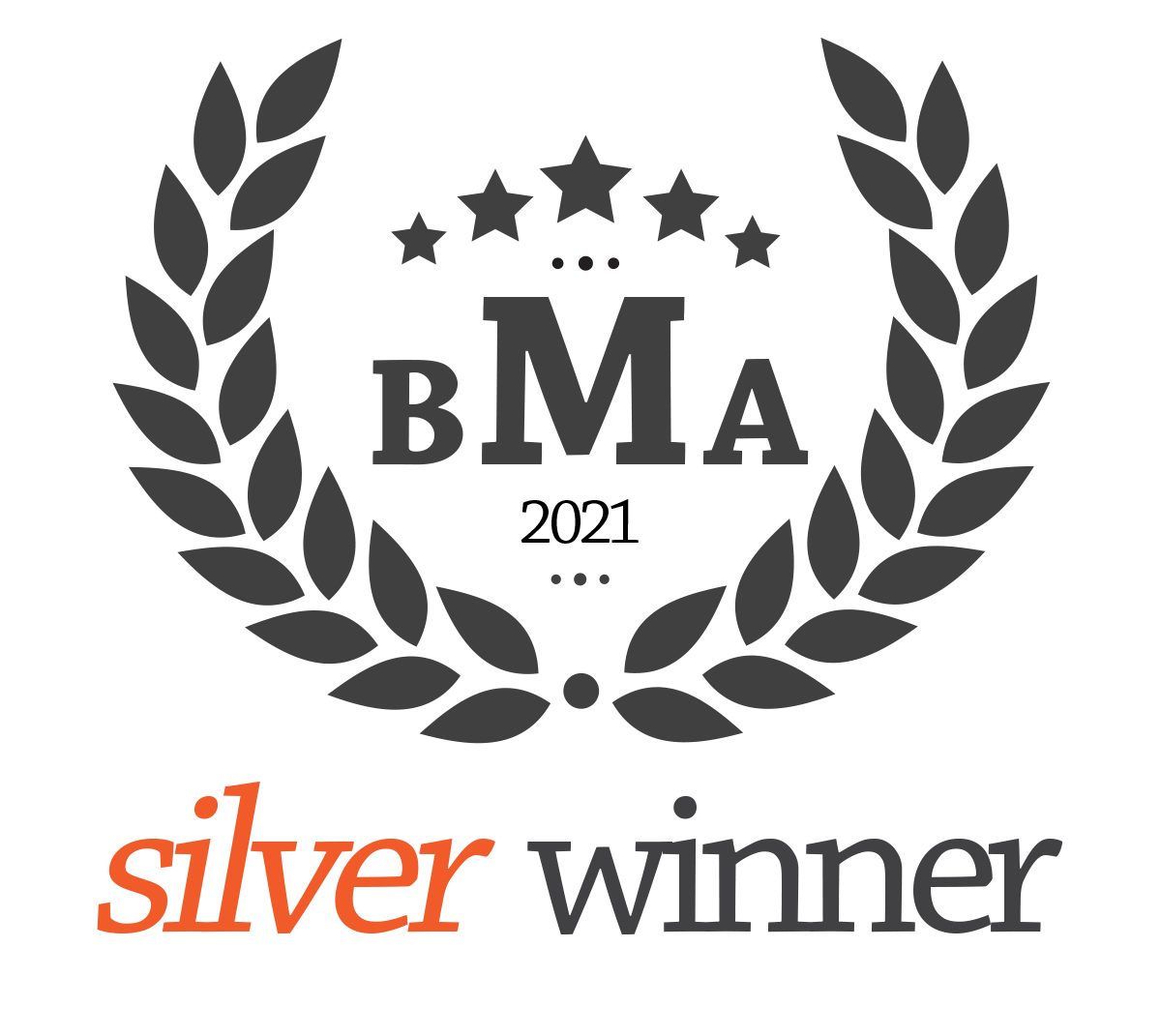 Best New App Silver Award Winner
We are beyond excited that our iPhone app is announced as a winner of 2021 June Contest from Best New Mobile App! Thank you to everyone that voted for us and of course the amazing support!
Wrestling news you trust
We aggregrate news from a variety of wrestling sites to help you stay on top of the latest across the wrestling industry.
Find your next favorite podcast
Now it's easier than ever to find your next favorite wrestling podcast. Subscribe to and listen to up to 6,000+ wrestling podcasts available from the Apple Podcast Directory.
Watch wrestling from your favorite company
We're always pulling in the latest wrestling YouTube videos from WWE, AEW, Impact, NWA & more. Catch up on the latest matches from last night shows.
What Does Everyone Have to Say?
Bookmark for later
Don't have time to read an article? Bookmark it and you can add read it later on your own time.
Stay on schedule
Thanks to our Events screen and show notifications you will never miss a show again. Customize it to only recieve notifications for the shows you enjoy most.
Homescreen Widgets
Keep an eye on the latest news and videos at the glance of your homescreen.